373
Customized
Poultry
Concepts
Here you'll find a selection of our '373 customized poultry products'. These ready to eat products originate from Thailand, where we only select the highest quality products for our clients.
Apart from this assortment, we can supply our clients with specific poultry products according to their own specifications and needs. We can fulfill almost every wish with regard to shape, appearance, taste and packaging and we can deliver according to our clients' specific products specifications.
The basic principle of each concept is the high quality of the meat. From there on, let this website inspire you on packaging possibilities and let it be the starting point of finding the best concept for your needs!
373 Concepts
exceeding expectations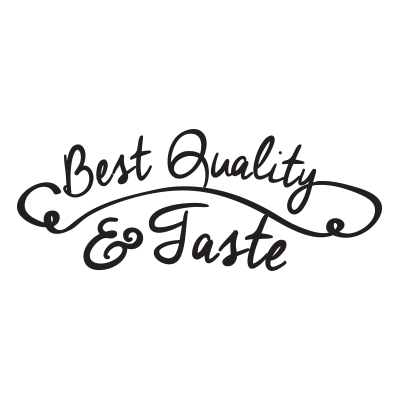 This poultry packaging design focusses on quality and taste of the product inside the packaging. The design can be kept relatively simple to focus on the main message. For the packaging itself, choose a stand-up pouch, which can be resealed with a ziplock for extra convenience for the consumer.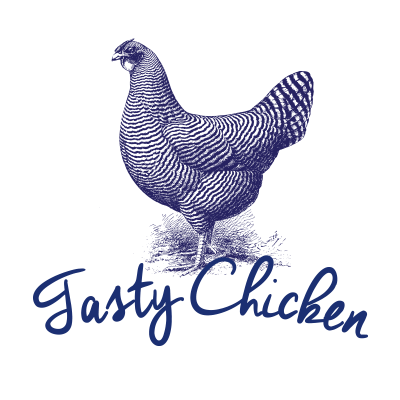 Quality and usability is the focus for this design. The beautiful chicken stands for high quality, resulting in a very tasty product. At the bottom of the design you can add some serving suggestions to aid the consumer in the decision making process.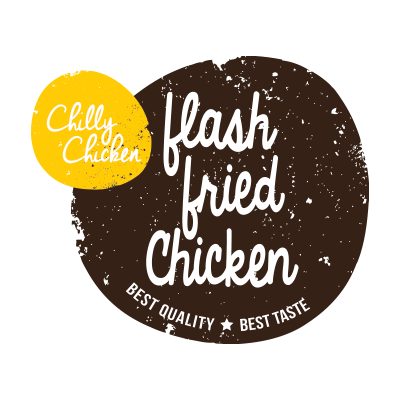 The name "Chilly Chicken" refers to the frozen chicken product inside the packaging. If you use the right photography in the design, you can immediately show the consumer how the products can be used. This can be supported by a textual serving suggestion.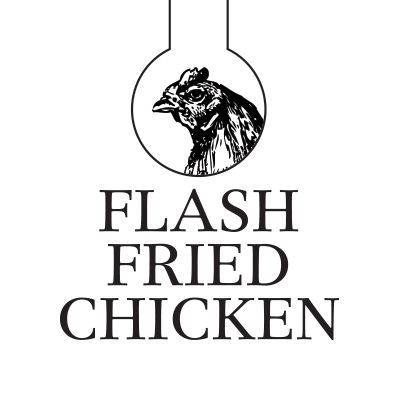 This poultry packaging design focusses on the product itself: chicken. At the packaging you will find our 'quality seal'. With this seal we emphasize our focus on quality and traceability for our flash fried chicken.
Products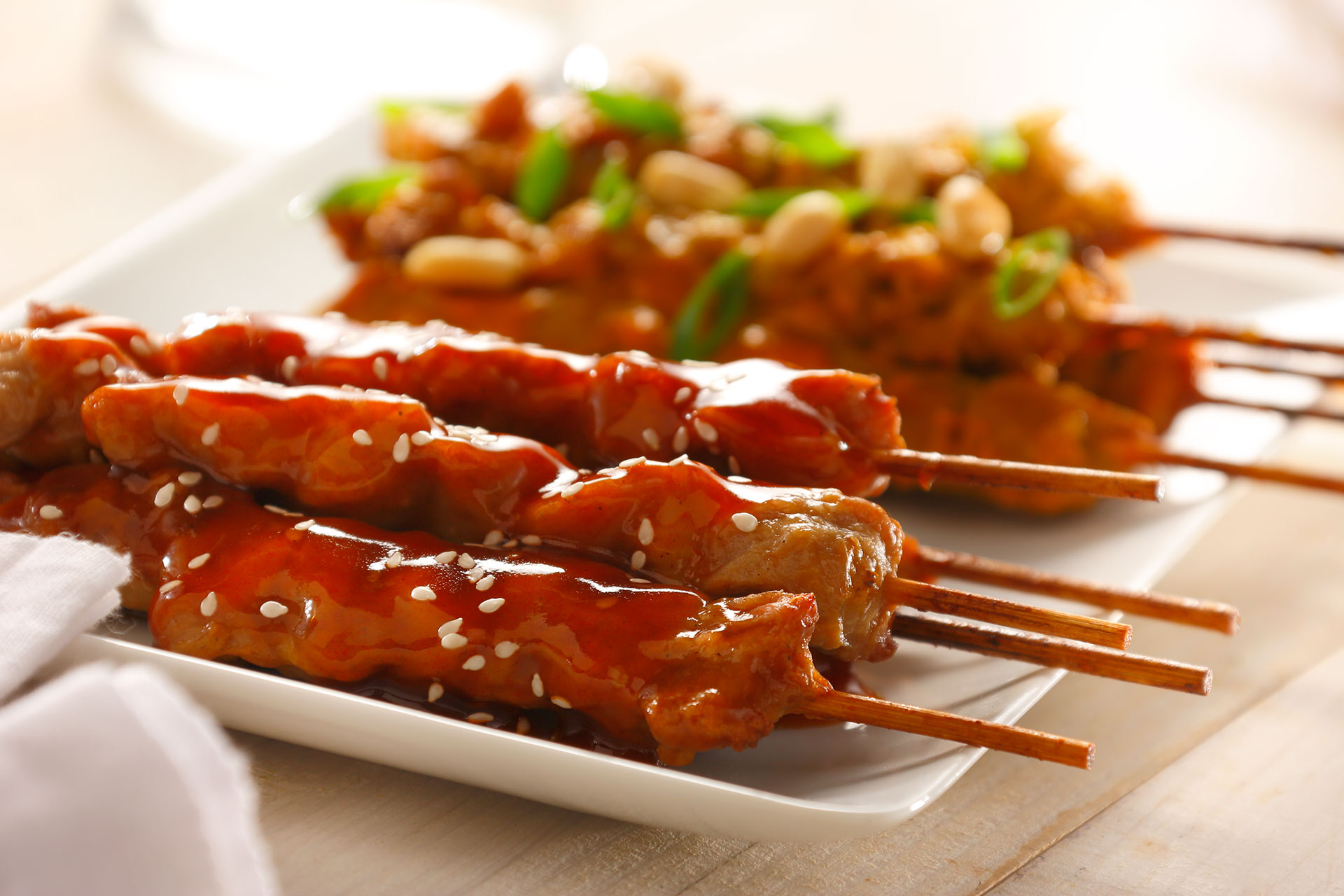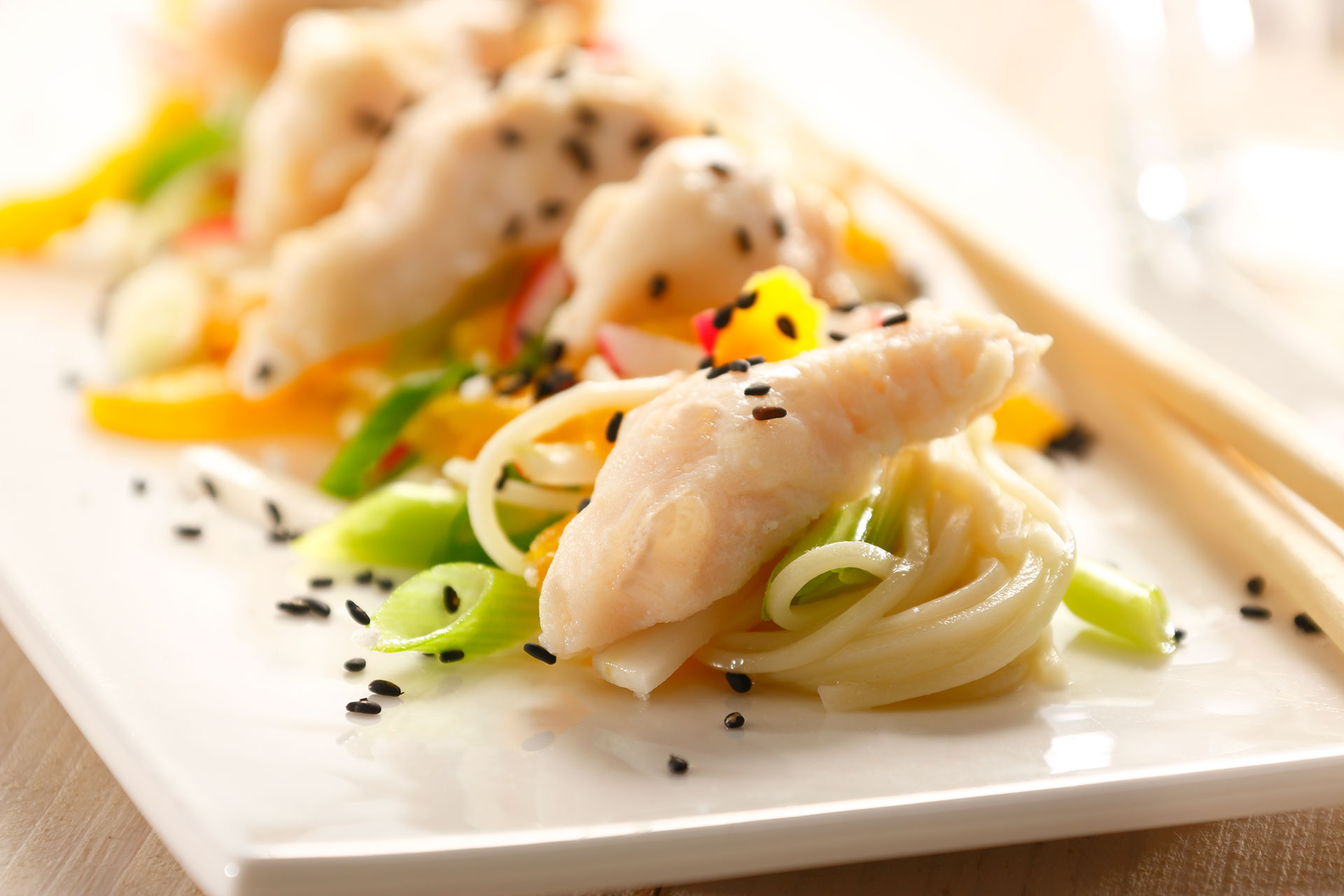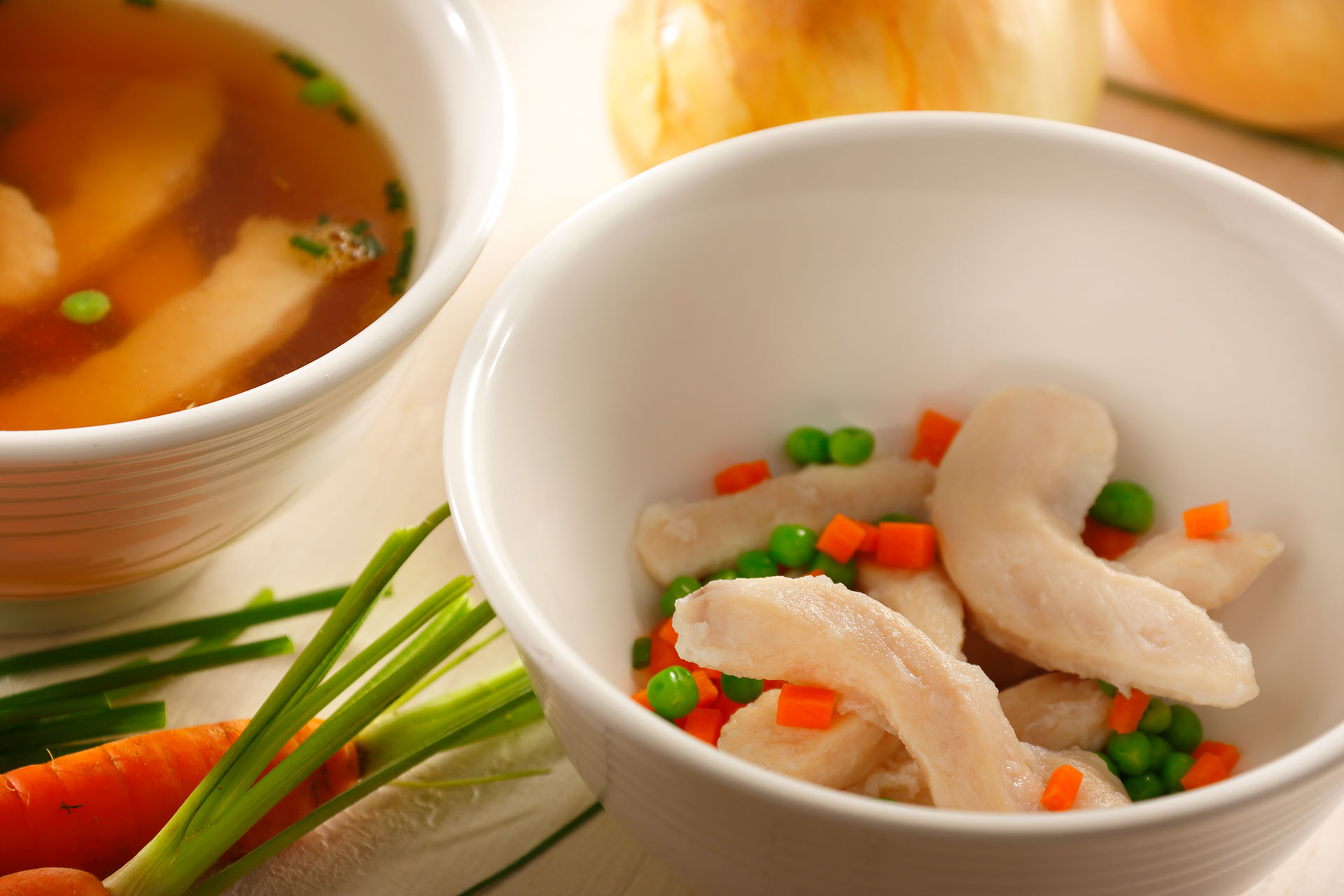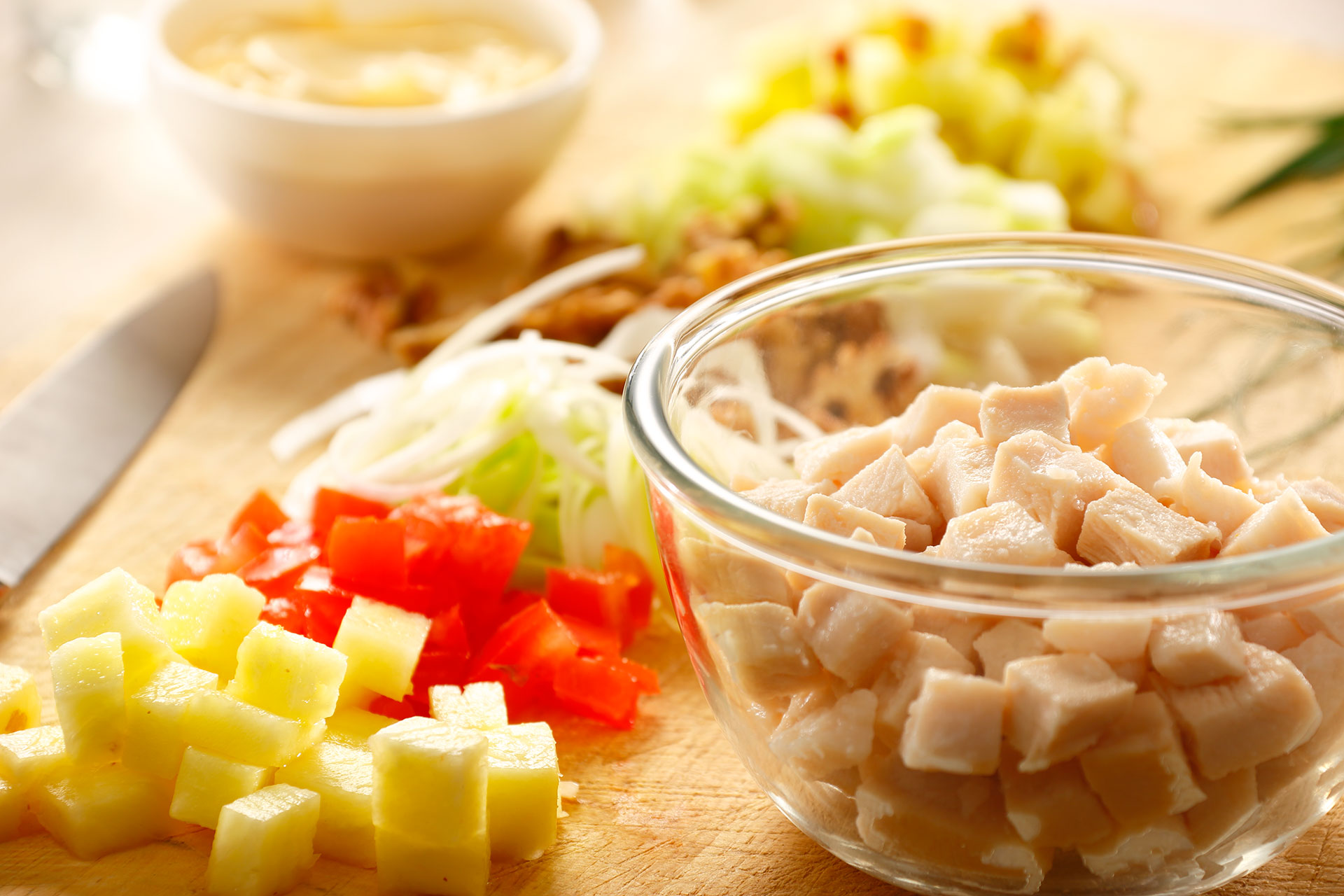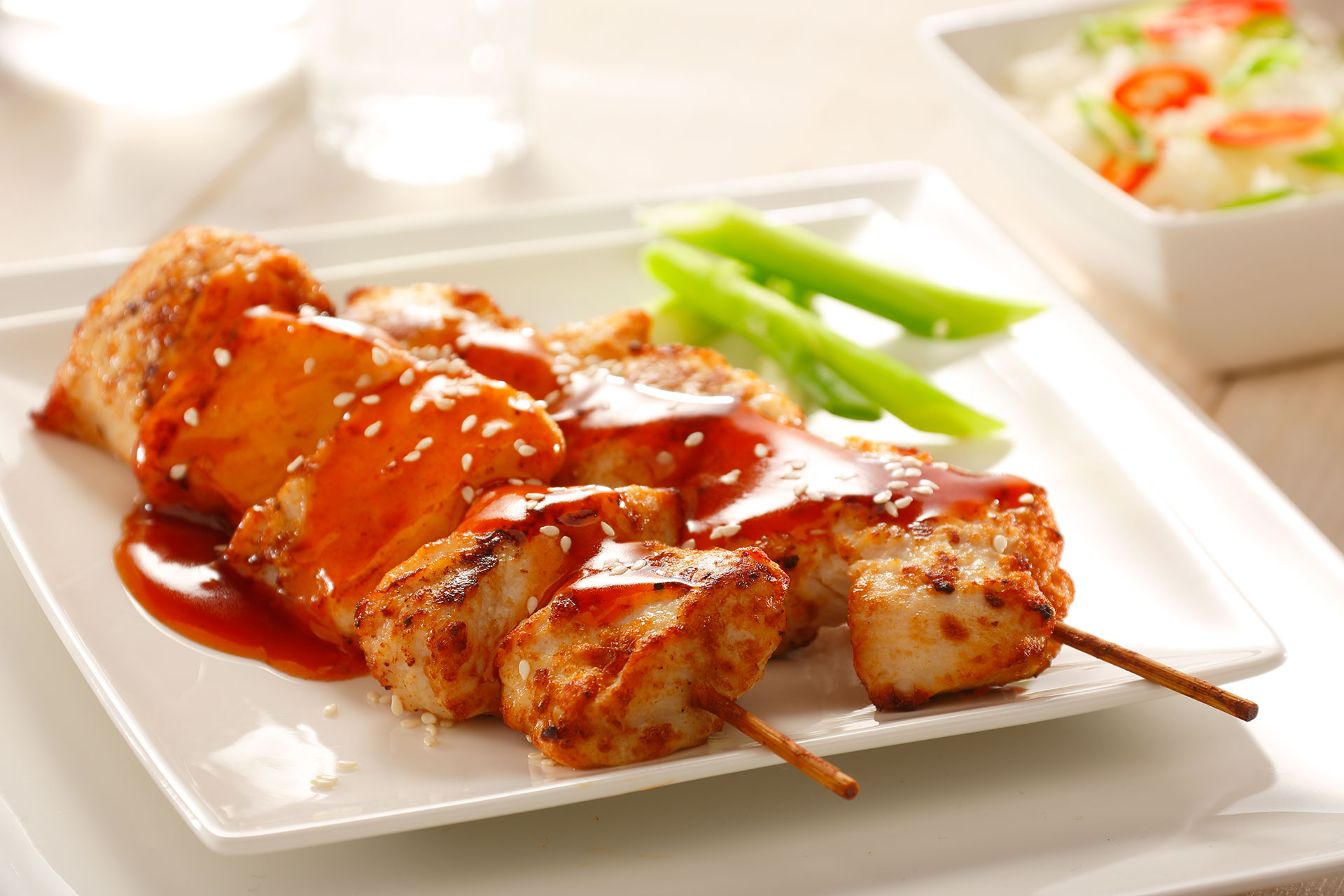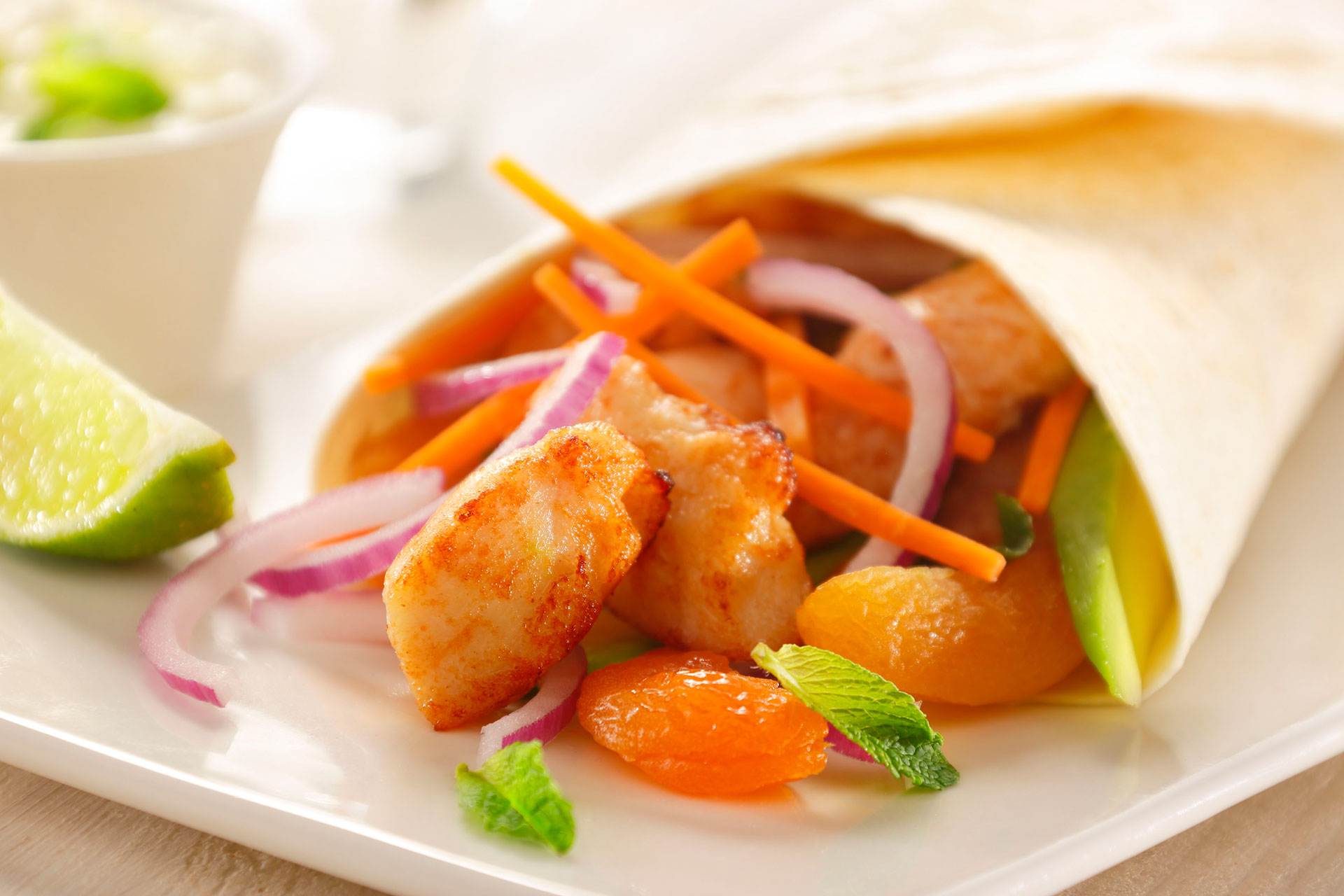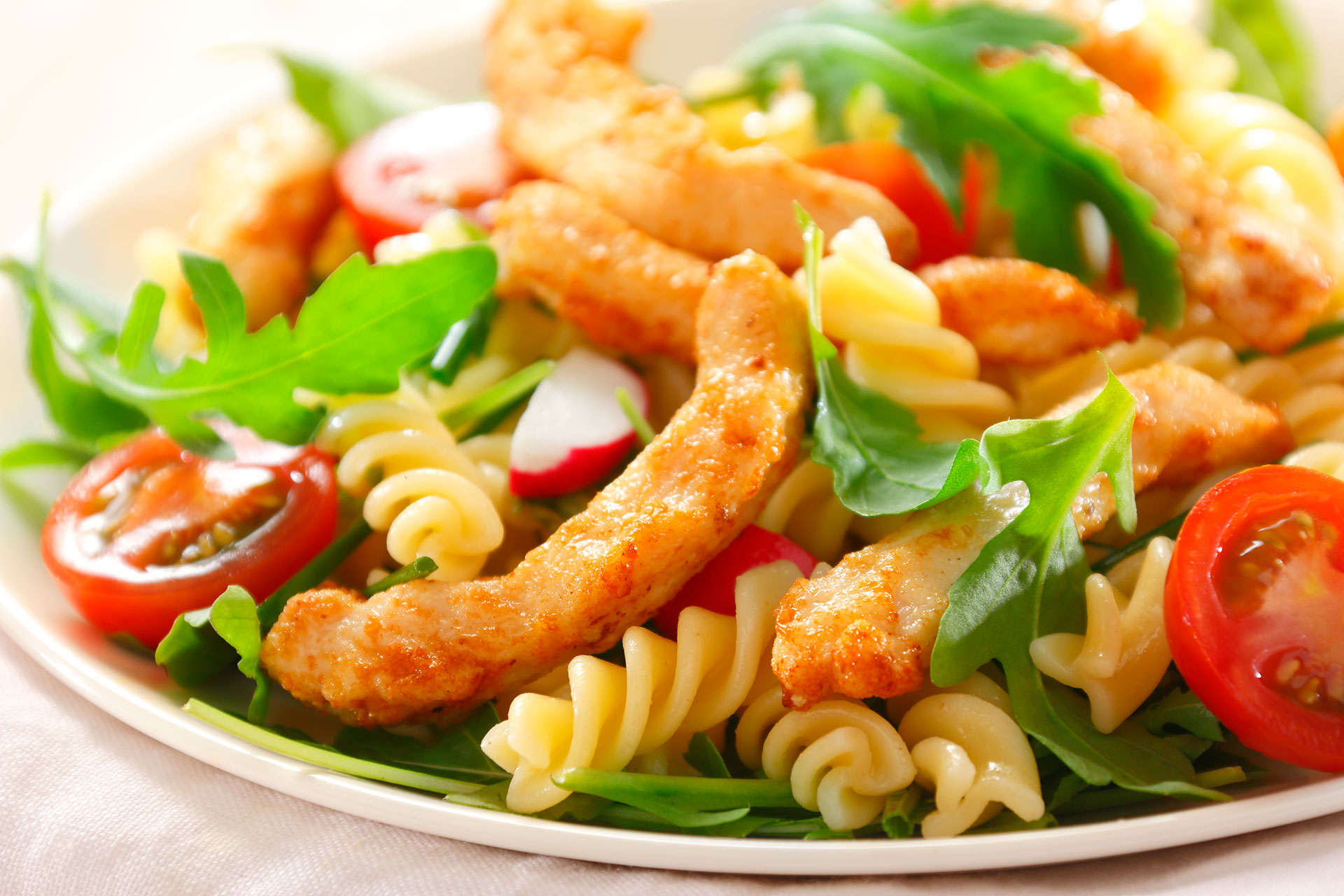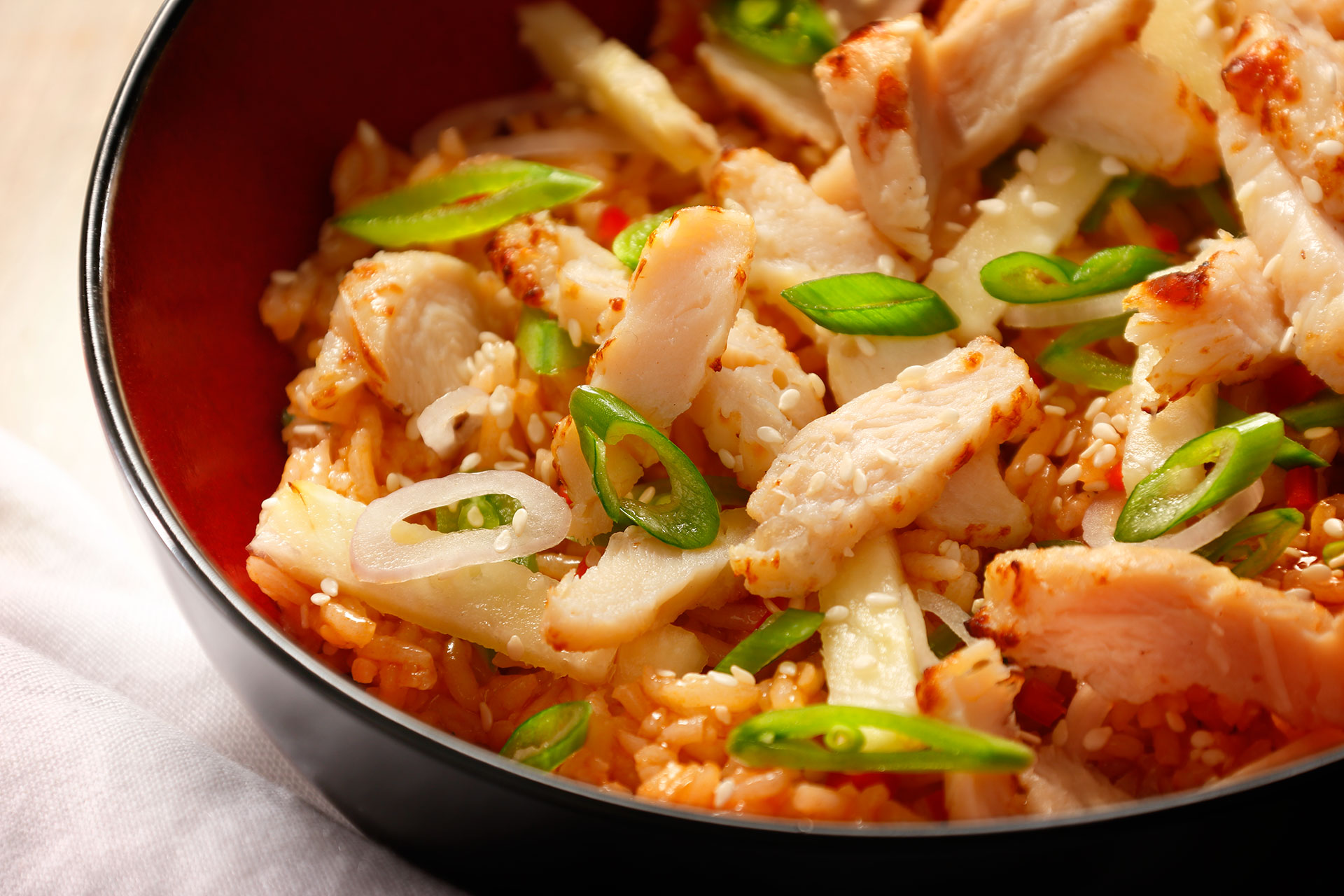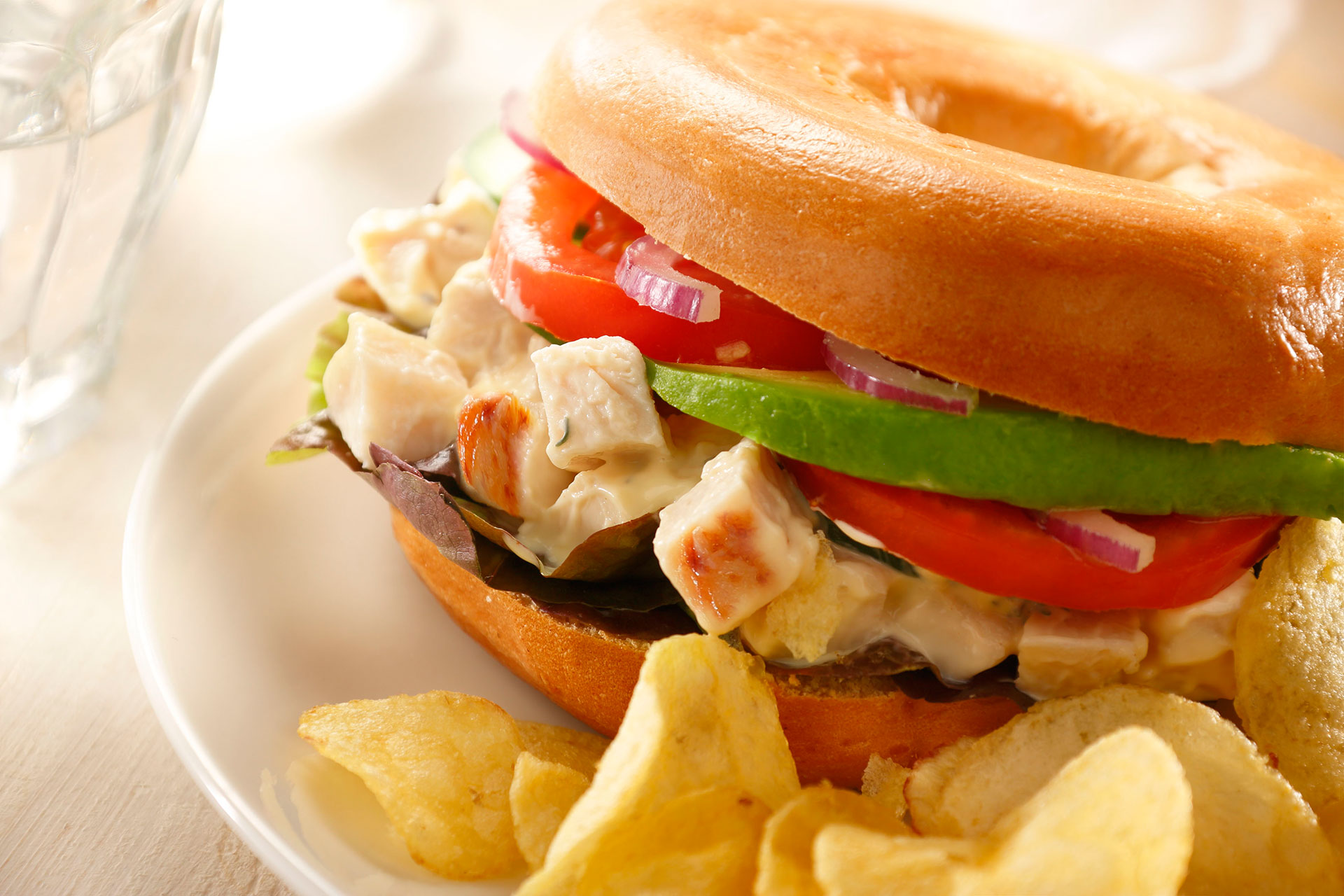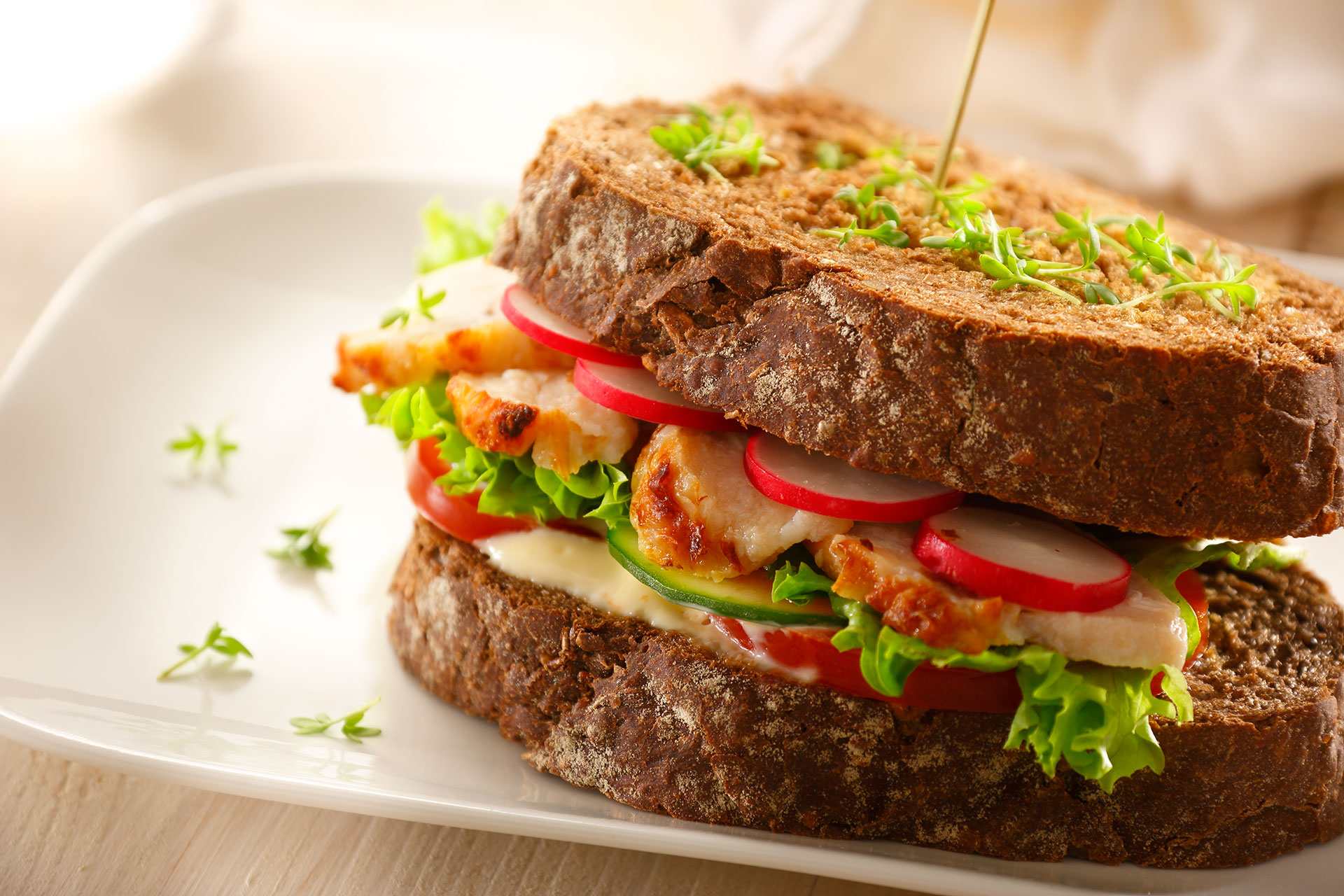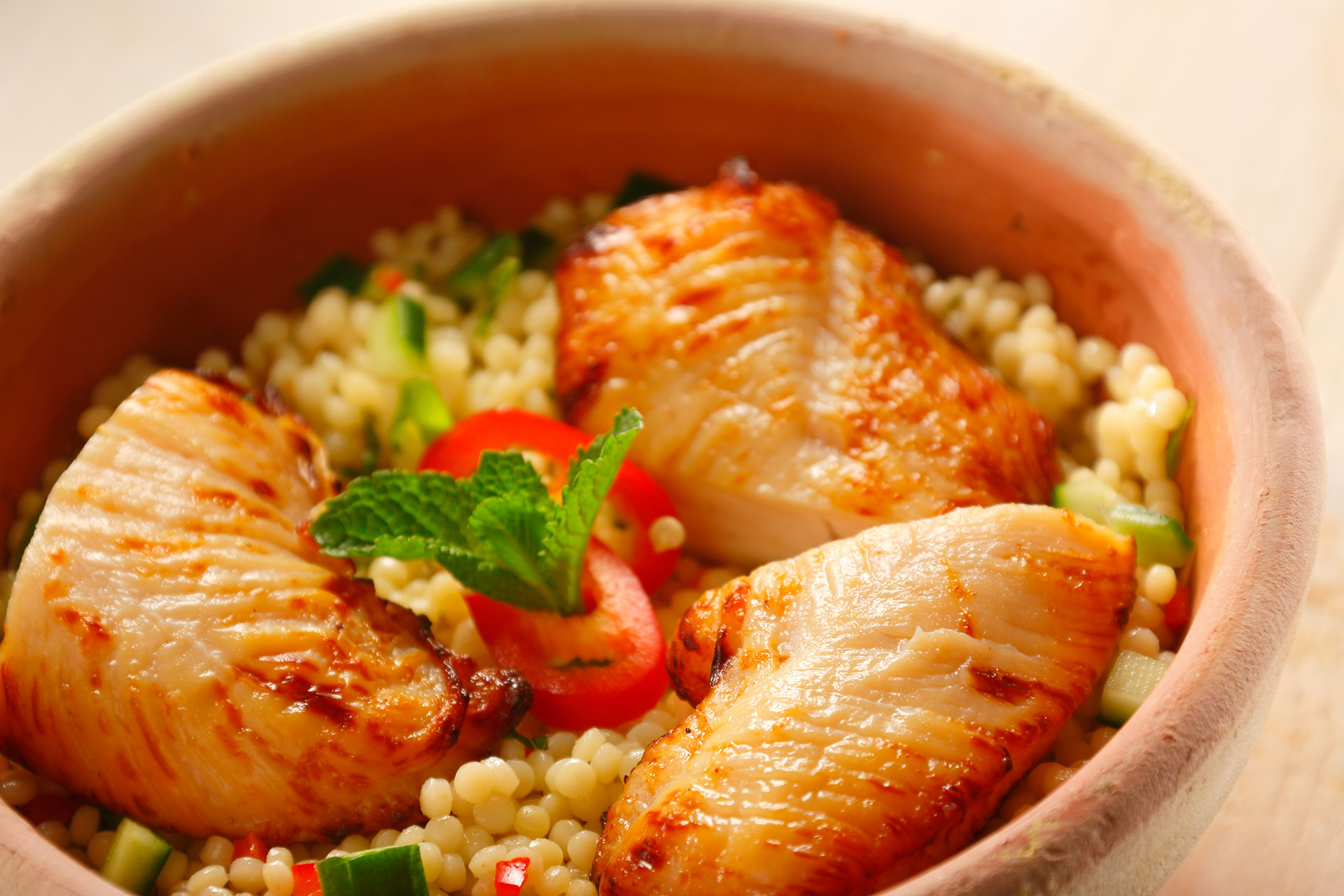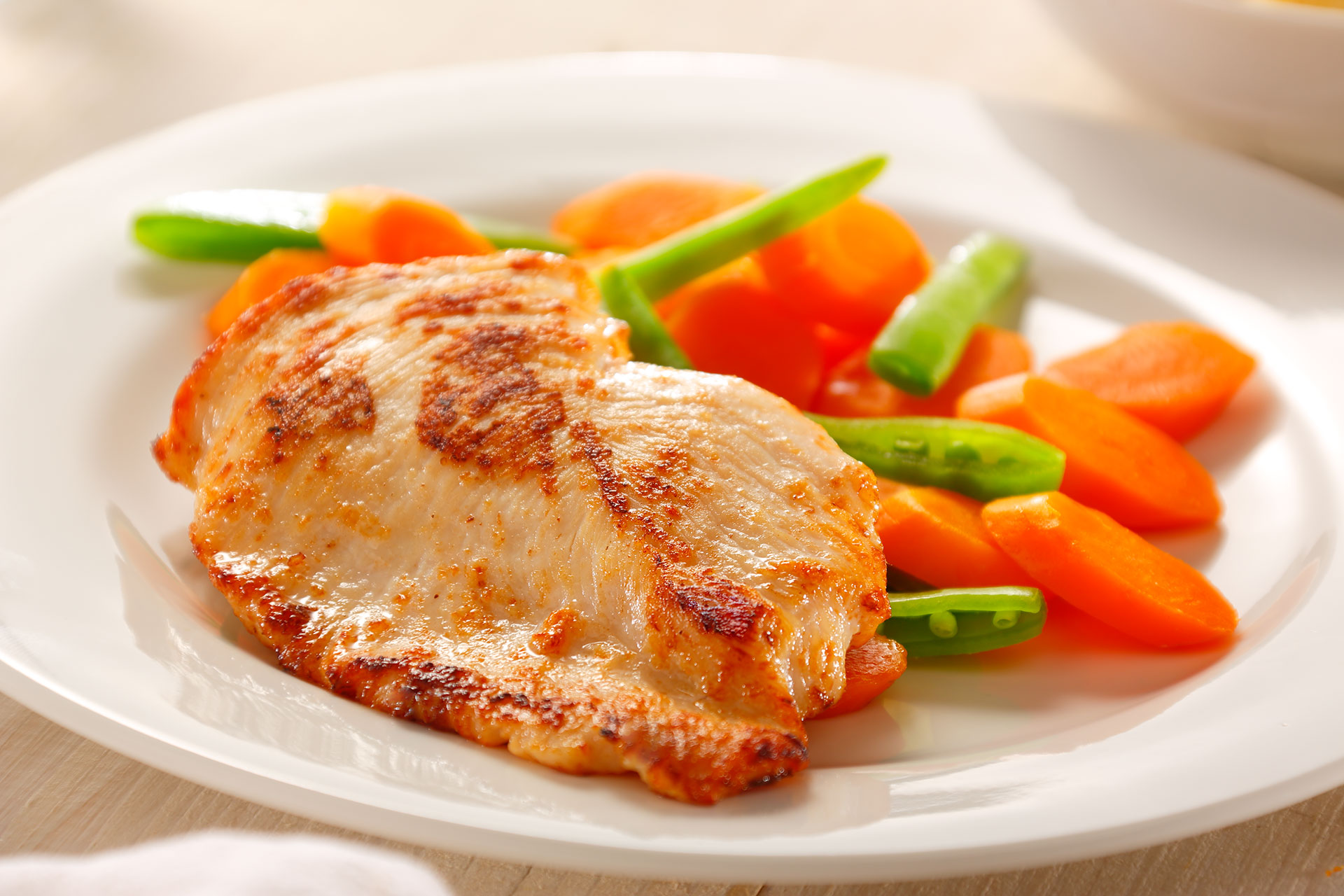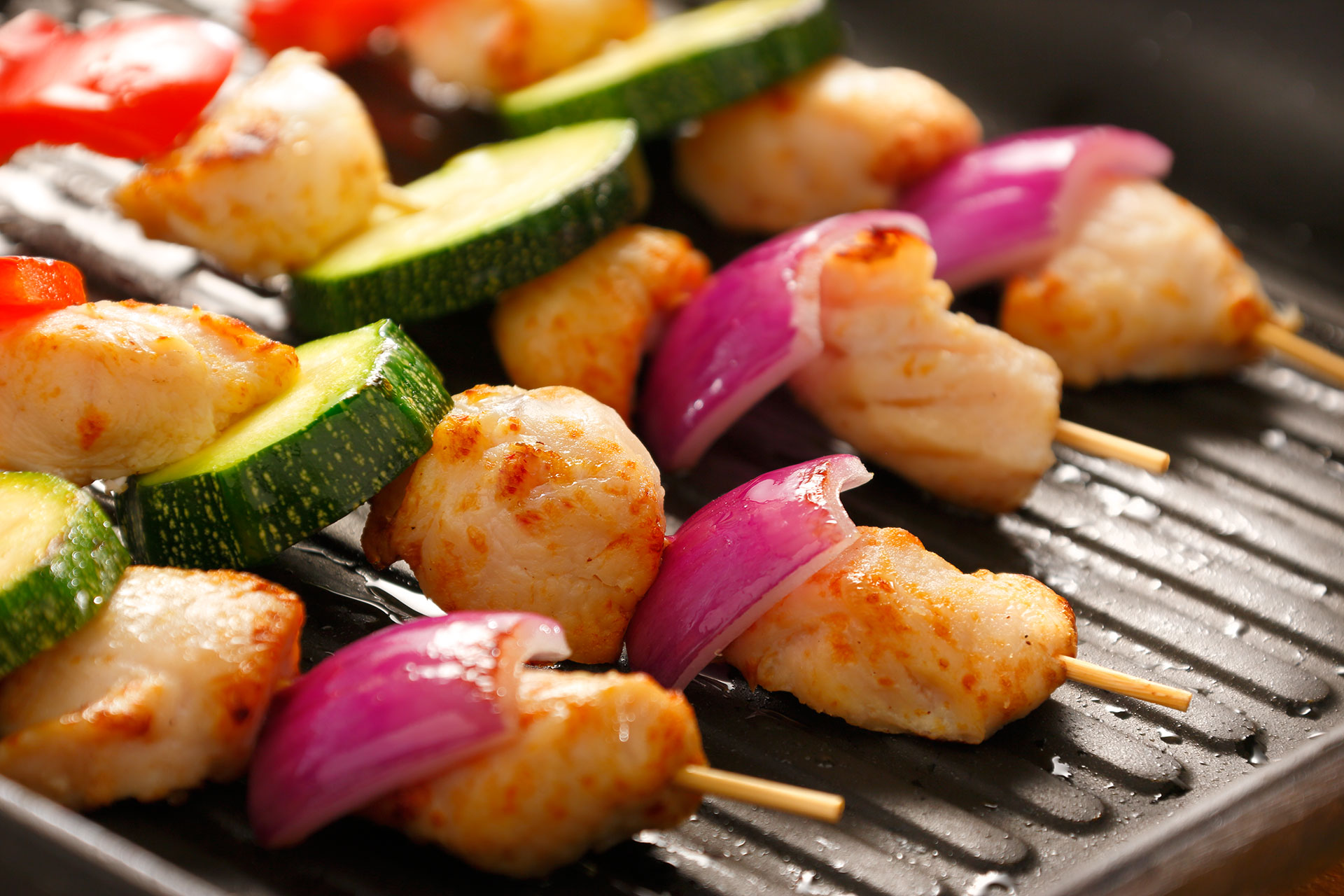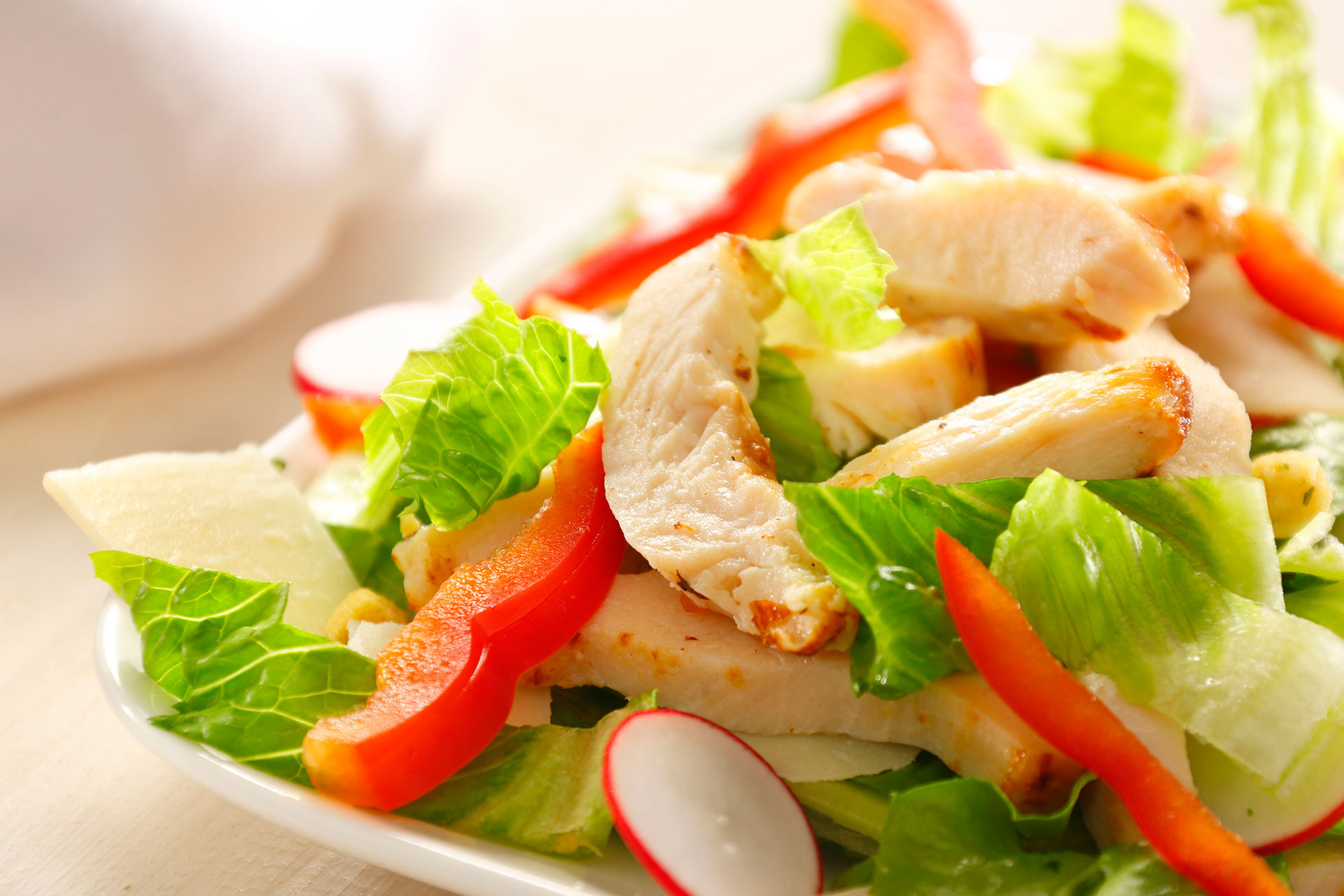 Are you interested in one of our products?
Please contact us.